Many have gone looking for GOD.but how do they seek?

Many think they can hide from GOD their deeds.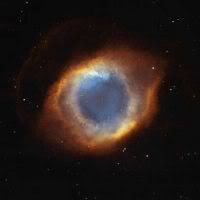 But GOD sees.
All things great & small are created by GOD.
With one eye gazing through a telescope and the other seeing into a microscope...This will give you an idea of the 'Full Scope' of GOD.
The expansion & contraction of the universe
is but a single breath of GOD.
Blessings